SQUARE NET started its operation in the year 2018 with the commitment of quality internet service at an affordable price. At the time of commencement, Square Net started with broadband service with the state of the art technology. Over time, our R & D team has developed and introduced many new technologies to meet the requirement of the new millennium. In the last 15 years, Square Net has introduced many new ideas and technologies to the internet industry. We are one of the top growing Internet Service Providers in Jamalpur. Hoping to do much better in the broadband internet industry with great service at affordable prices,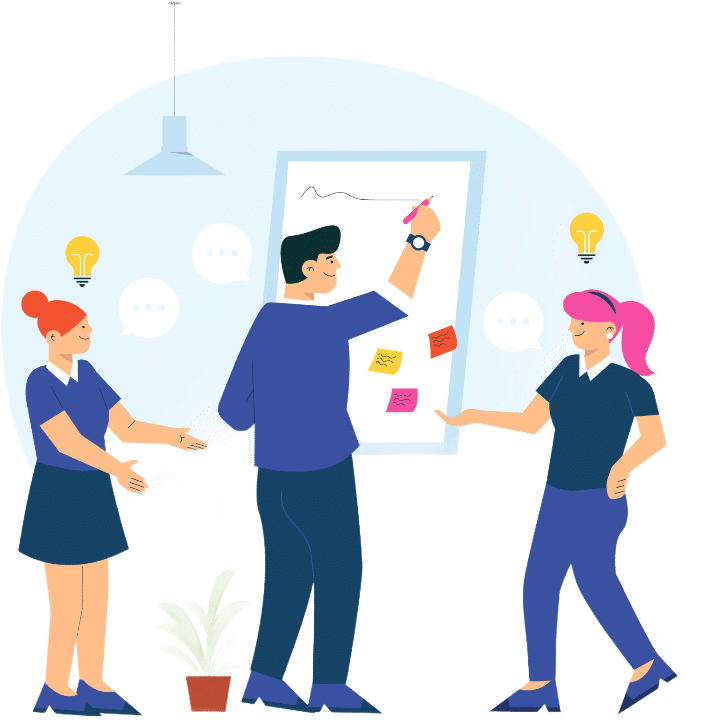 We are dedicated to serving customers. We achieve this not only through our extensive portfolio of internet/data connectivity, IP telephony and related services but also by simplifying the process of ordering, provisioning and supporting them,
1- Square Net works to make Quality Internet and Solutions affordable for all user ranges.
2- Be the Top Internet and solutions provider of Jamalpur with QOS.